Activities
The Oyano Area, the Gateway to Kamiamakusa
"Experience-based sightseeing" is a recommended way to enjoy nature!!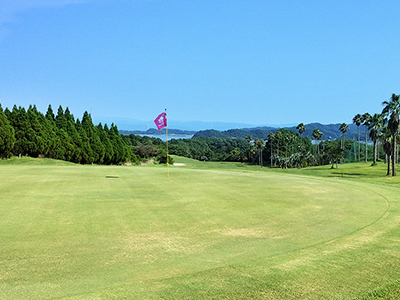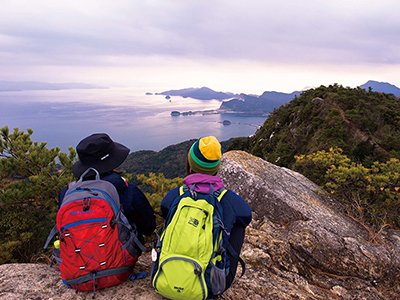 Olle (Trekking)
Appreciate the land and sea with all five senses as you trek around Olle at your own pace.
Please enjoy the abundant nature of Amakusa that this course has to offer.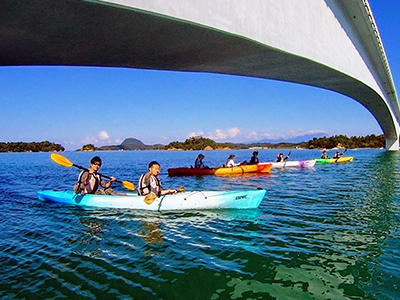 Amakusa Sea Kayak
Enjoy a trip out on the ocean waters of Amakusa on a sea kayak with Unplugged!
Choose either a half-day or an all-day plan♪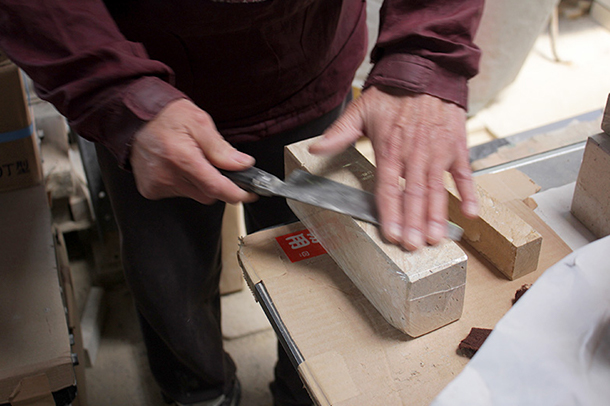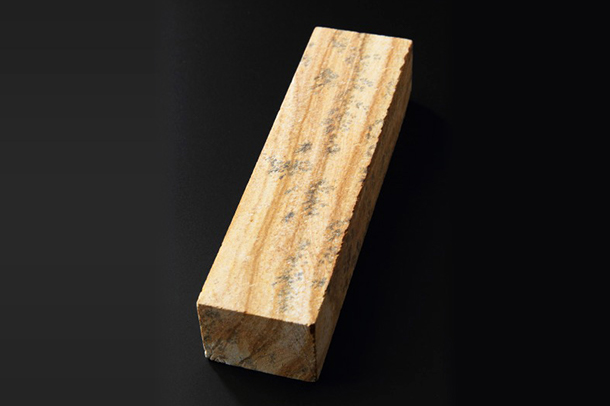 Specialty product:
Amakusa Whetstone
The woodgrain-like pattern of the Amakusa Whetstone gives it a beautiful and unique appearance.
The stone's medium grit is said to be among the best for sharpening blades and is widely used all over Japan.
When German scientist Philipp Franz von Siebold and others visited Nagasaki's Dejima in 1823, they brought back to the Netherlands with them more than 300 Japanese carpentry tools. Among them was a whetstone with the word "Amakusa-ishi" (Amakusa stone) on it, which is still on display at the National Museum of Ethnology in Leiden, Netherlands as a collection of Siebold's artifacts.
Around the
Area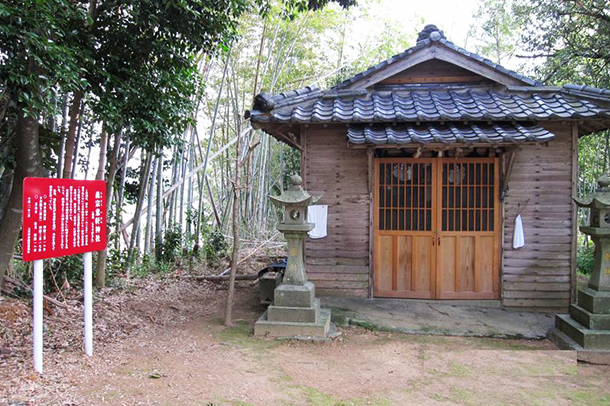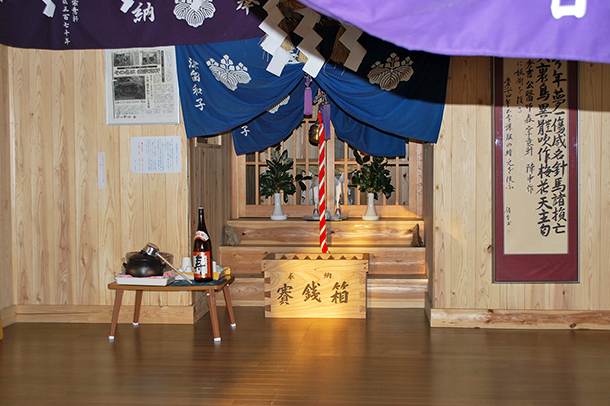 Embrace History and Romance
About a 5-minute walk from the hotel, there is a hilltop shrine dedicated to Mori Soiken, one of the leaders of the Shimabara-Amakusa Rebellion that took place in 1637.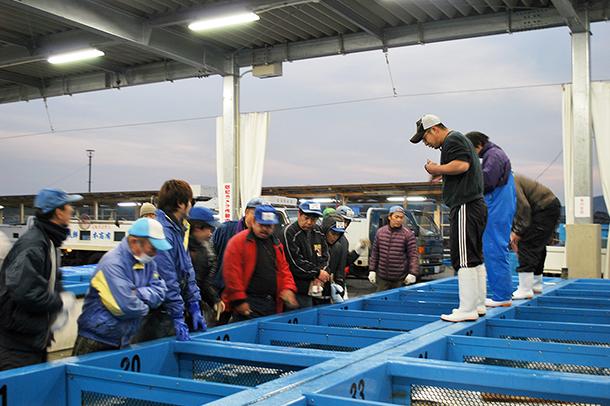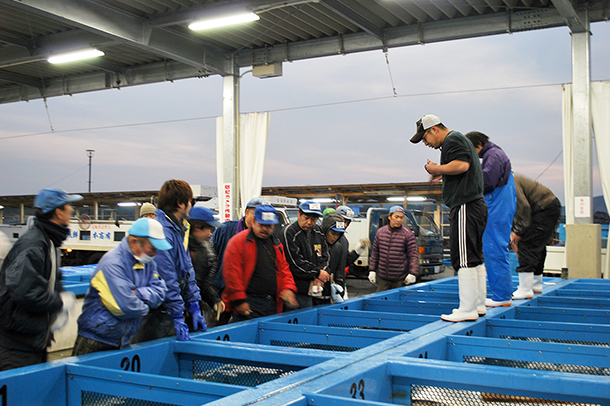 Bustling Morning Scenery
Just past the wharf of Yanagi Port, about a 3-minute walk from the hotel, you will come across a fishery co-op.
From Monday to Saturday, a bell rings at 7:00 AM to signal the start of the morning auctions.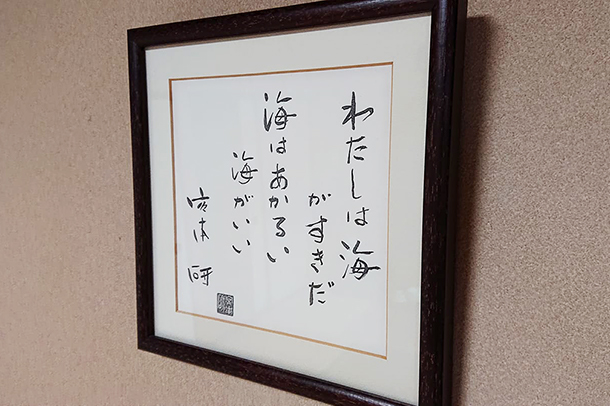 Walking on the Grounds of History
Playwright Ken Miyamoto was born and raised in Amakusa.
You can look upon what he called the "Bright Ocean" from the long and narrow memorial park along the seaside.
Our hotel is right next to this park, so feel free to take a stroll there.
Recommended
Cafes
A cafe where you can relax is the perfect complement to a fulfilling day of sightseeing.
The following are four cafes, each with their own unique identities. Please feel free to stop by any of them.