About Komatsuya Nagisakan
Komatsuya Nagisakan is a seaside Japanese-traditional-style hotel located in Kumamoto Prefecture in the Kyushu Region, offering the beautiful scenery of Amakusa's sunsets and ocean views.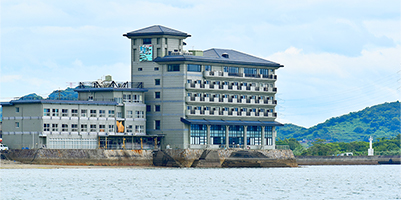 Appeal
Points
Enjoy both the beautiful seaside scenery as well as the fresh local seafood.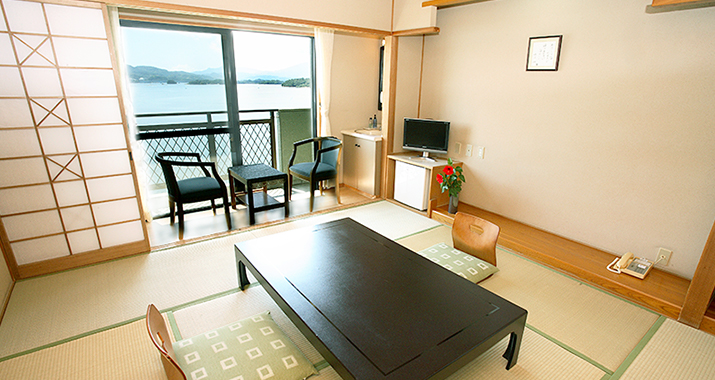 Guestrooms
A tranquil atmosphere with lovely ocean views
Rest and relax in our simple Japanese-style guestrooms.
pecial guestrooms with beds are also available.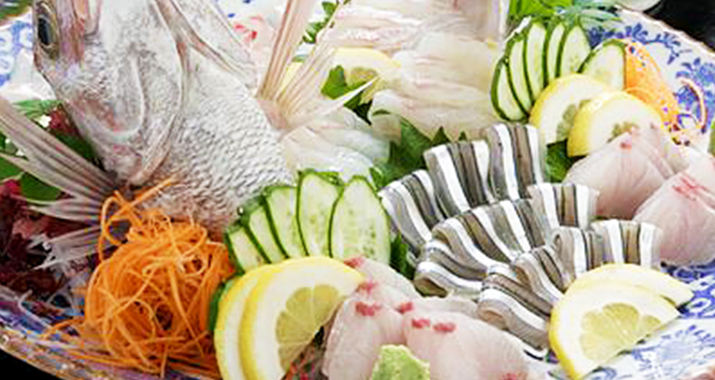 Cuisine
Offering natural Amakusa seasonal ingredients
Please enjoy delicious meals made with local seafood and seasonal ingredients.
Daytime plans are also available when you want to take a quick rest.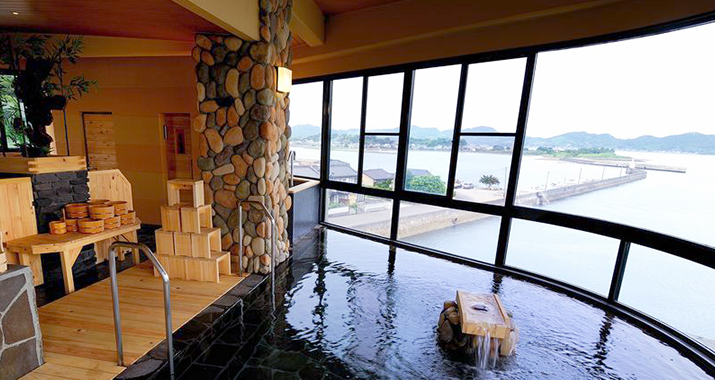 Baths
Bathe while viewing the sky and sea
Enjoy an expansive panoramic view of Amakusa as you look down upon the sprawling ocean.
Cleanse both your body and mind in the warmth of the hot spring bath as you watch the crashing waves.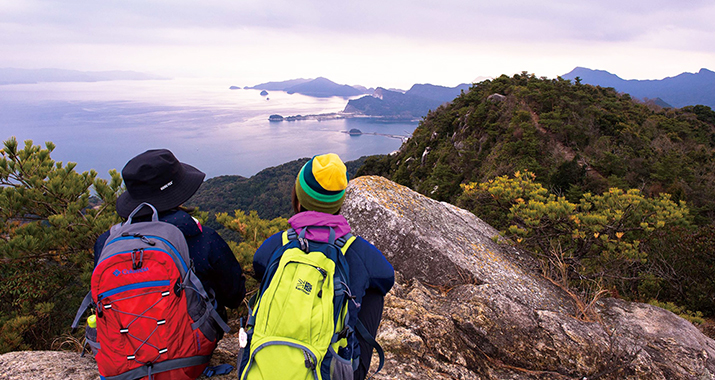 Sightseeing
Enjoy nature through a wide range of activities
Make the most of your stay in Amakusa with activities such as golf, Olle, sea kayaking, and more.